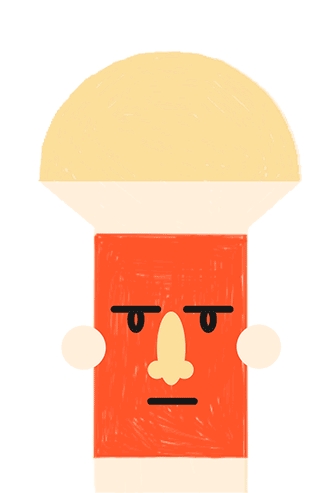 "the Island of Feelings"
A game simulation ( Via iPad)
A game simulation Serves as a therapeutic tool for children
with High-functioning Autism, that helps to teach them how to connect
emotions to social situations through their favourite interests.
Designed for use in the treatment room with the help of the Therapist
final project - Bezalel Academy of art and design
(The full video is bellow)
The game features a map of an island divided into three places which represent popular interests among children on the spectrum: Dinosaurs, Space and Animals. Each place depicts a stage in the game-
︎The first stage (The Dinosaur Resort)- Presents an illustrated social situation in which the child has to point to the places where emotion is expressed. Then the child asked to assign an emotion to the entire situation.

︎ In the second stage (The Green Valley) - The social situation becomes more complex and there are several emotions that the child needs to identify. Then again- he asked to assign an emotion to the entire situation (the situation with more than one emotion)


︎The third stage (Moon Hill) - Presents another social situation, only this time the child is required to be creative and to record himself responding as the characters in the scene. (Using the recording function as a speech bubble)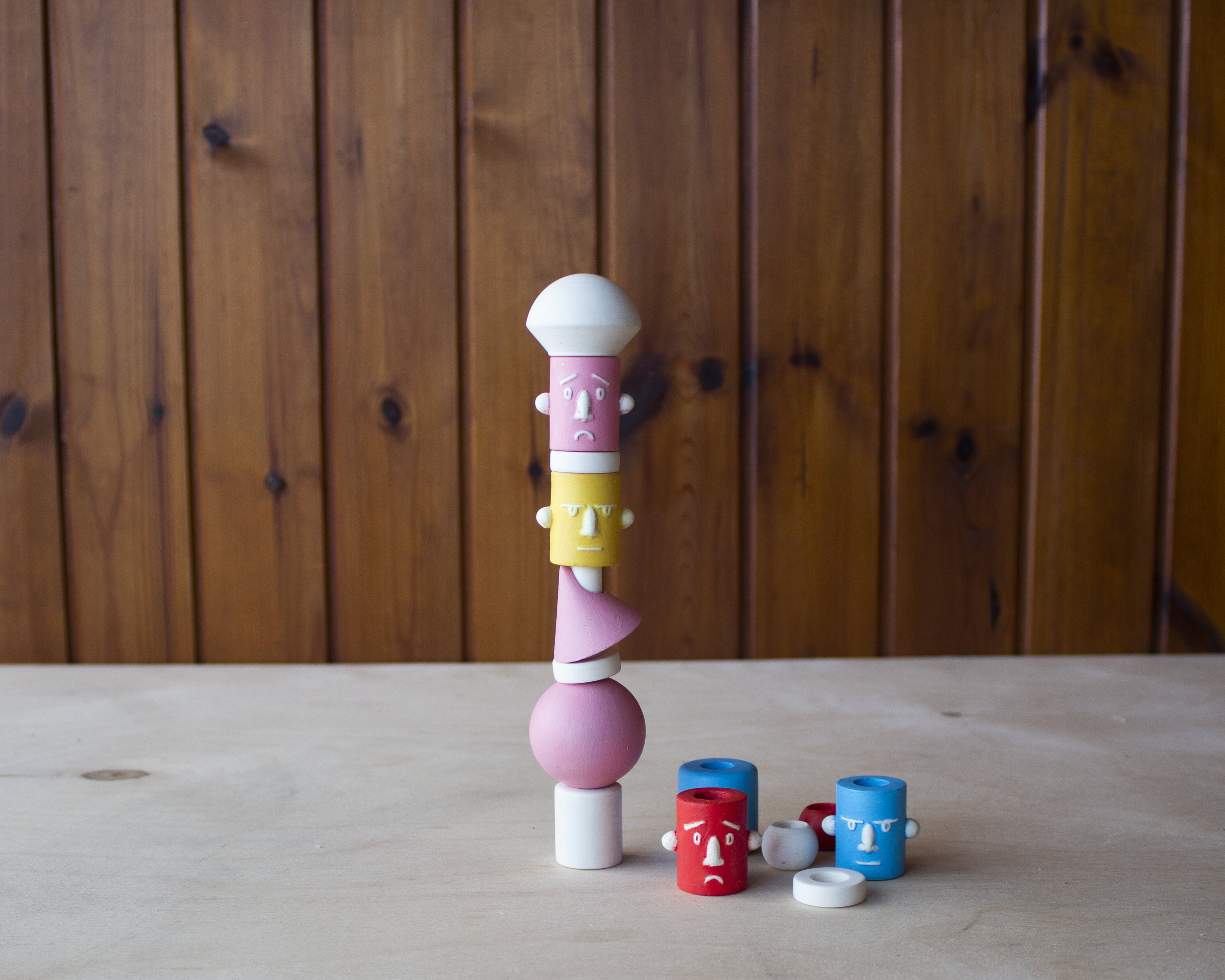 The Totem that appears throughout the game guides and represents the range of emotions. At this stage there are four basic feelings (joy, sadness, anger and fear). These are the first emotions children on the spectrum need to learn. The totem is also a physical tool found in the therapy room.
The child can Build a totem according to the emotion he has learned in the therapy.