Rokeby venus
research,writing, design&image making
Made in collaboration with my talented friends Noam Malka & Ella Joel.
The project presents the fascinating story of the Rokeby Venus painting by Velázquez.
SUNDAYSKY
2021 kickoff
Branding project
Logo and branding design for Sundaysky's yearly Kickoff. The concept was "ZOOM IN" since the conference was virtual, the branding was inspired by the idea of virtual reality in space and all Sundaysky's workers received special branded packages.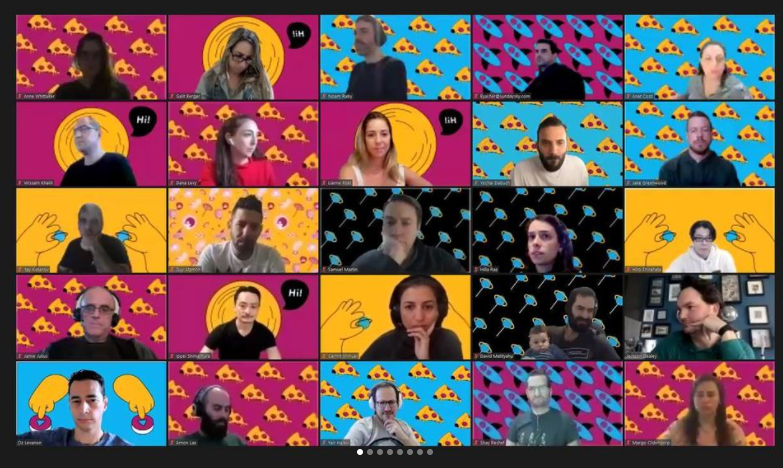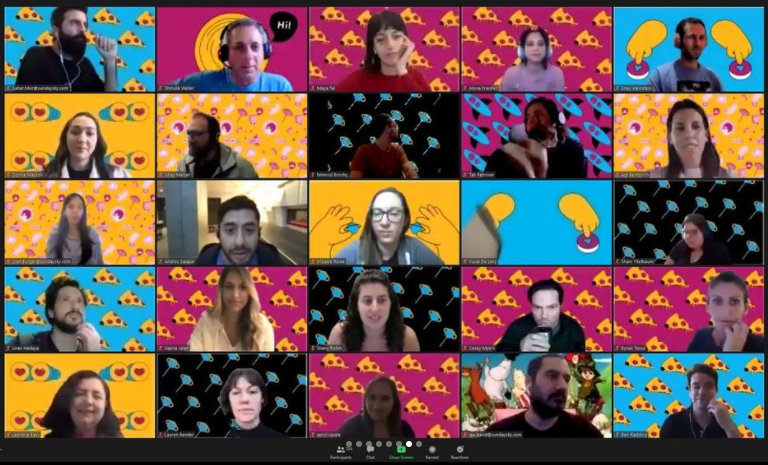 Sundaysky "DVG"
farwell event
Branding project
Sundaysky wanted to create a special farewell package for the workers The package represent the old video render engine called "THE DVG" since they developed a new version for it.I created a branding package inspired by the old technology using iconic objects and pixel art.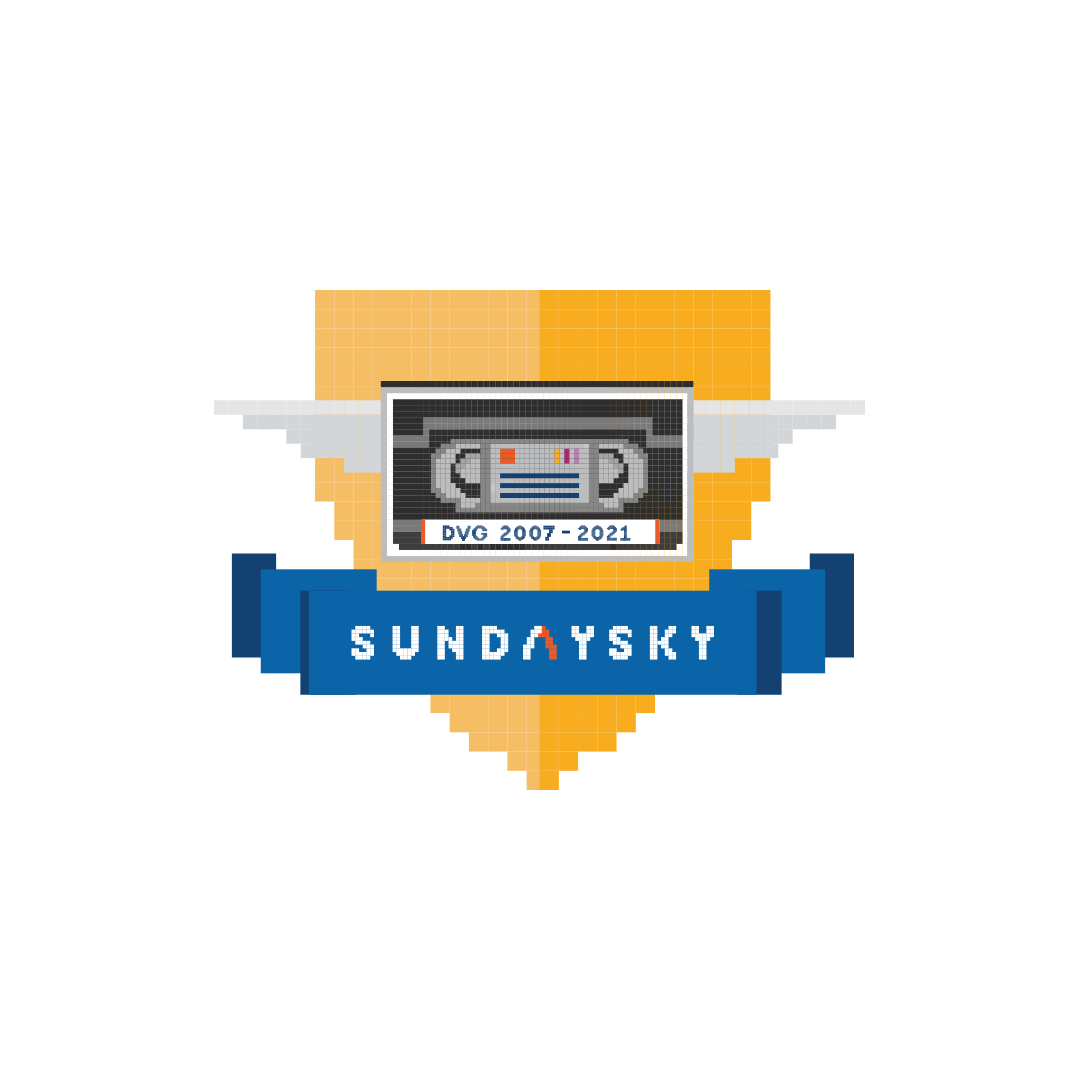 Sundaysky
Academy
Logo design
(unused) Logo design for sundaysky's youtube channel.
The channel is open for all users and offers free lessons
in a variety of subjects (design, video, code).
Animation-Lee David
Bindery House
in Hillel St. 12
Branding project
Branding Package for "Shushana Stein Bindery House" in Hillel Street located in Jerusalem City.The branding is inspired by traditional typesetting and press printing techniques, old bindery tools and methods.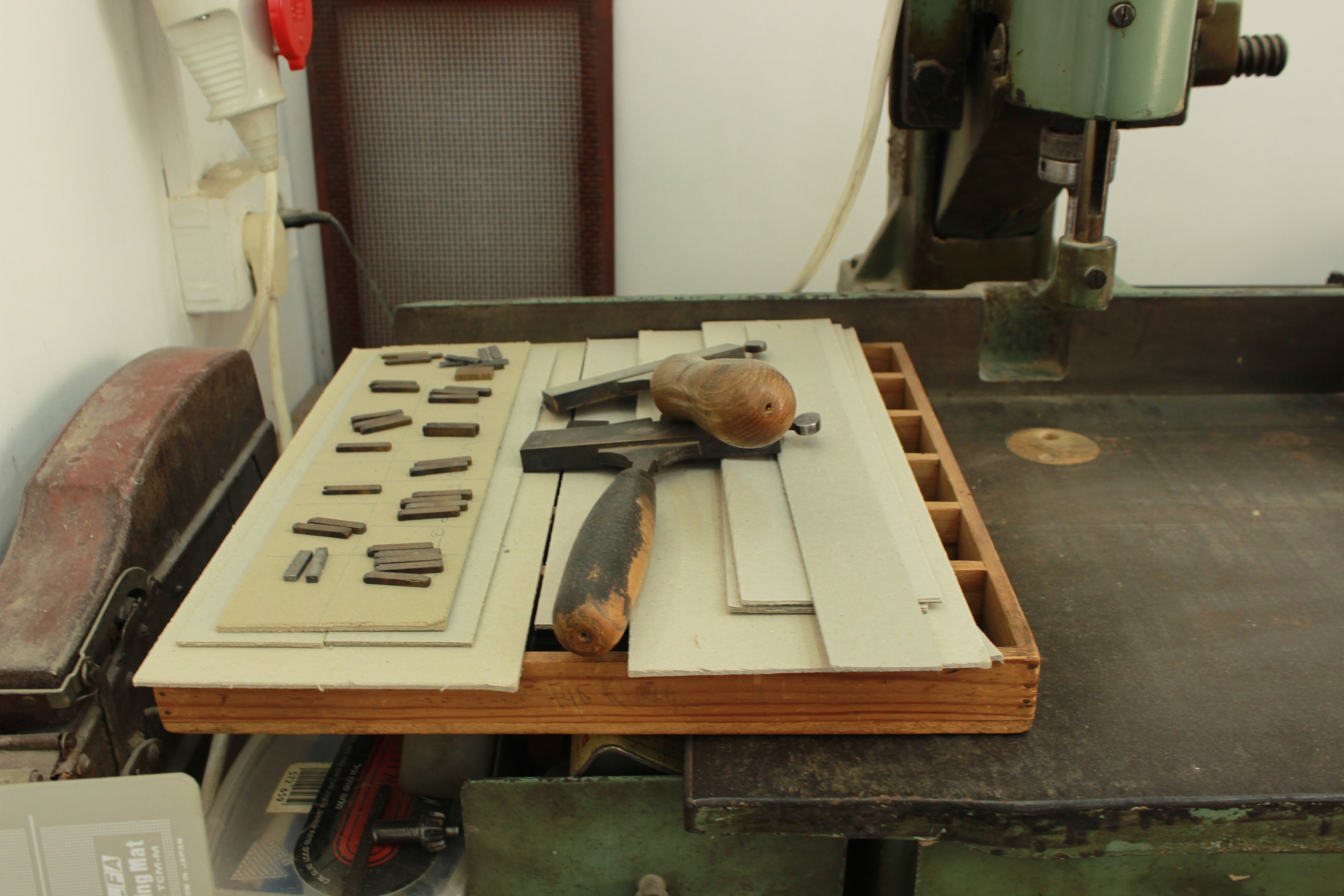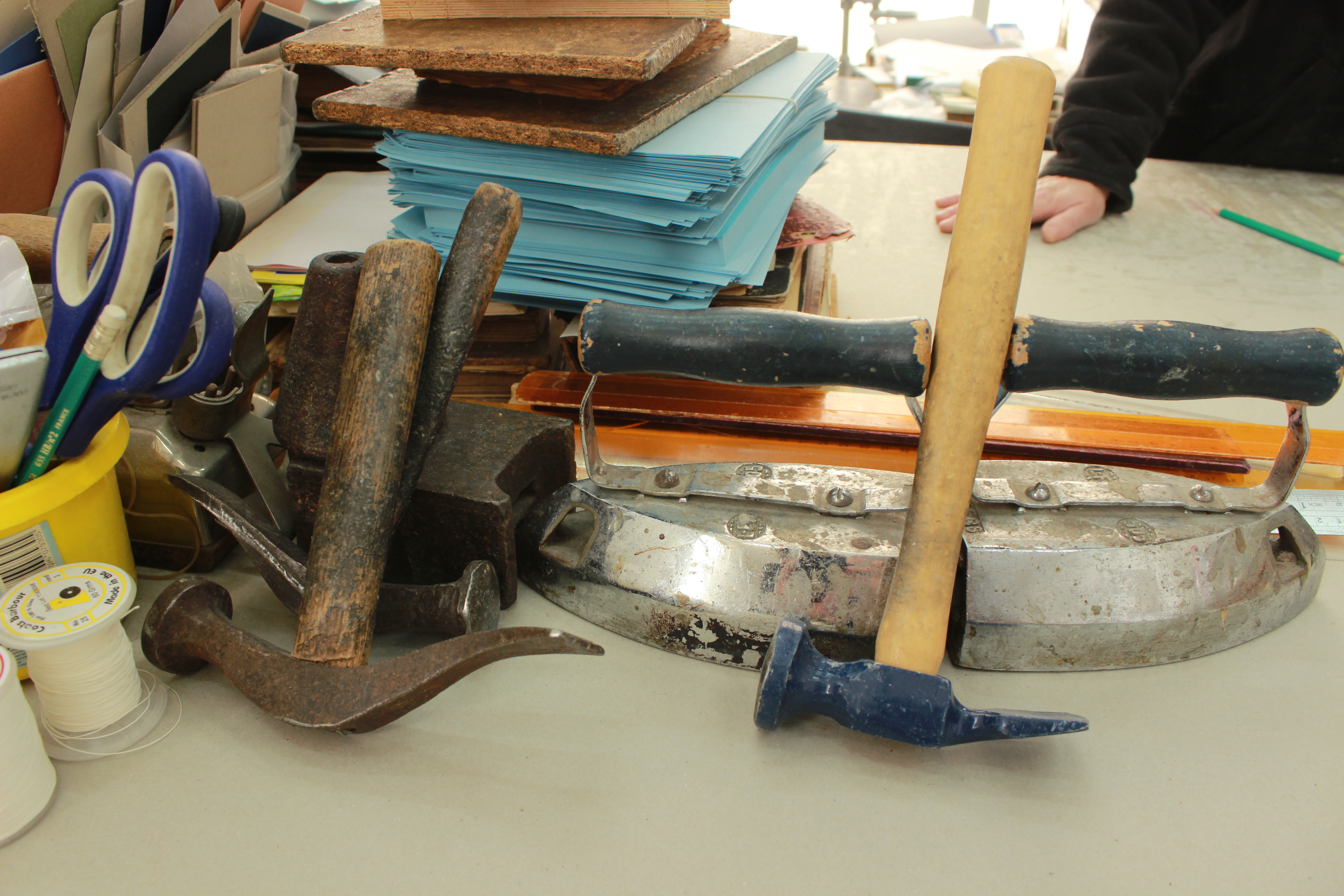 "Kindle is very nice and Ipad is marvelous but there is nothing more exciting then holding piece of paper in your hand"
(Shushana Stein-Bindery house in Hillel st.12)